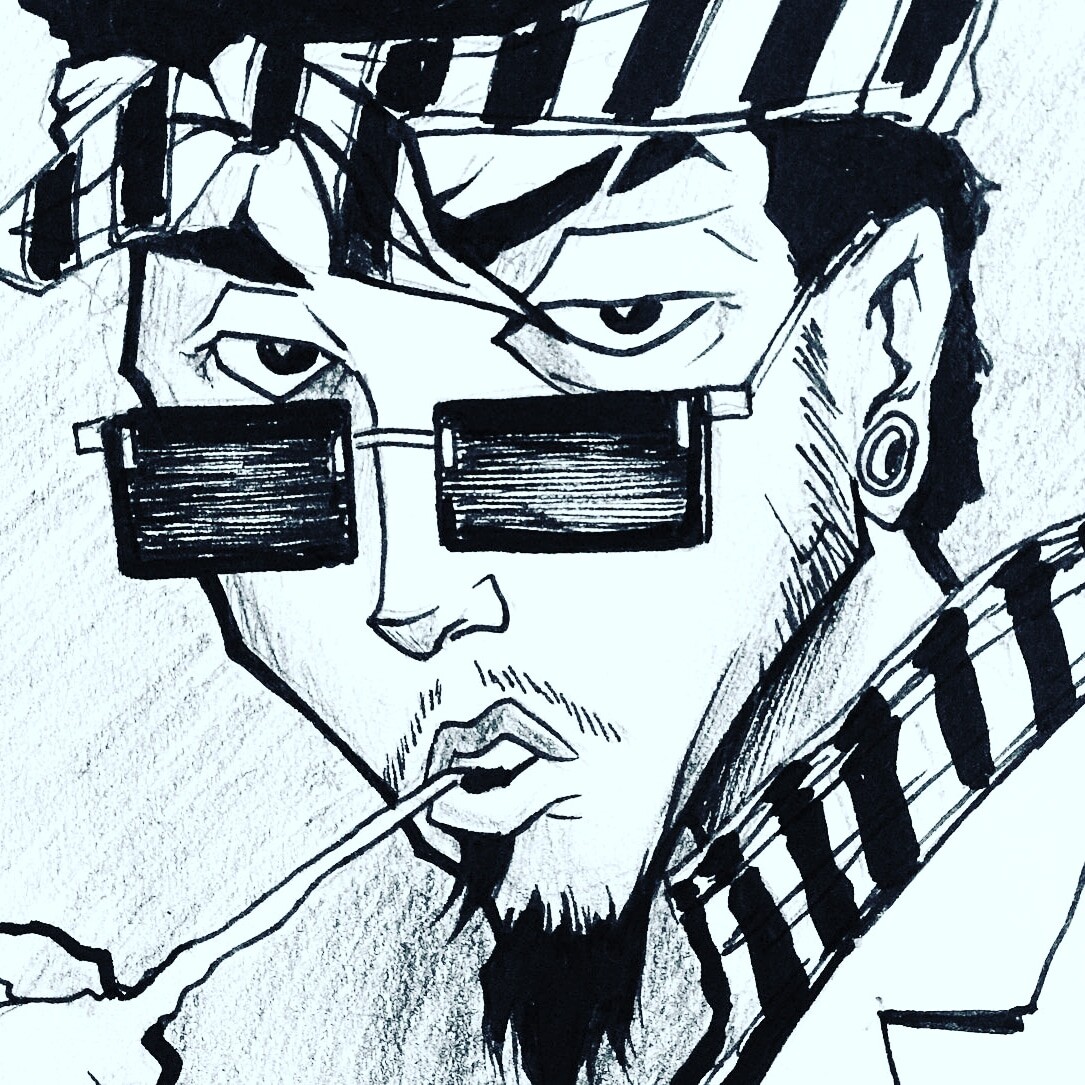 Oklahoma aka "Oakley"
The main character of these UNTOLD STORIES. The protagonist. Oklahoma is set on finding his true love while dealing with his lingering ex, solving other people problems and battling a SECRET corrupt TASK FORCE Organization... 
Occupations:
Wonderer
Martial Artist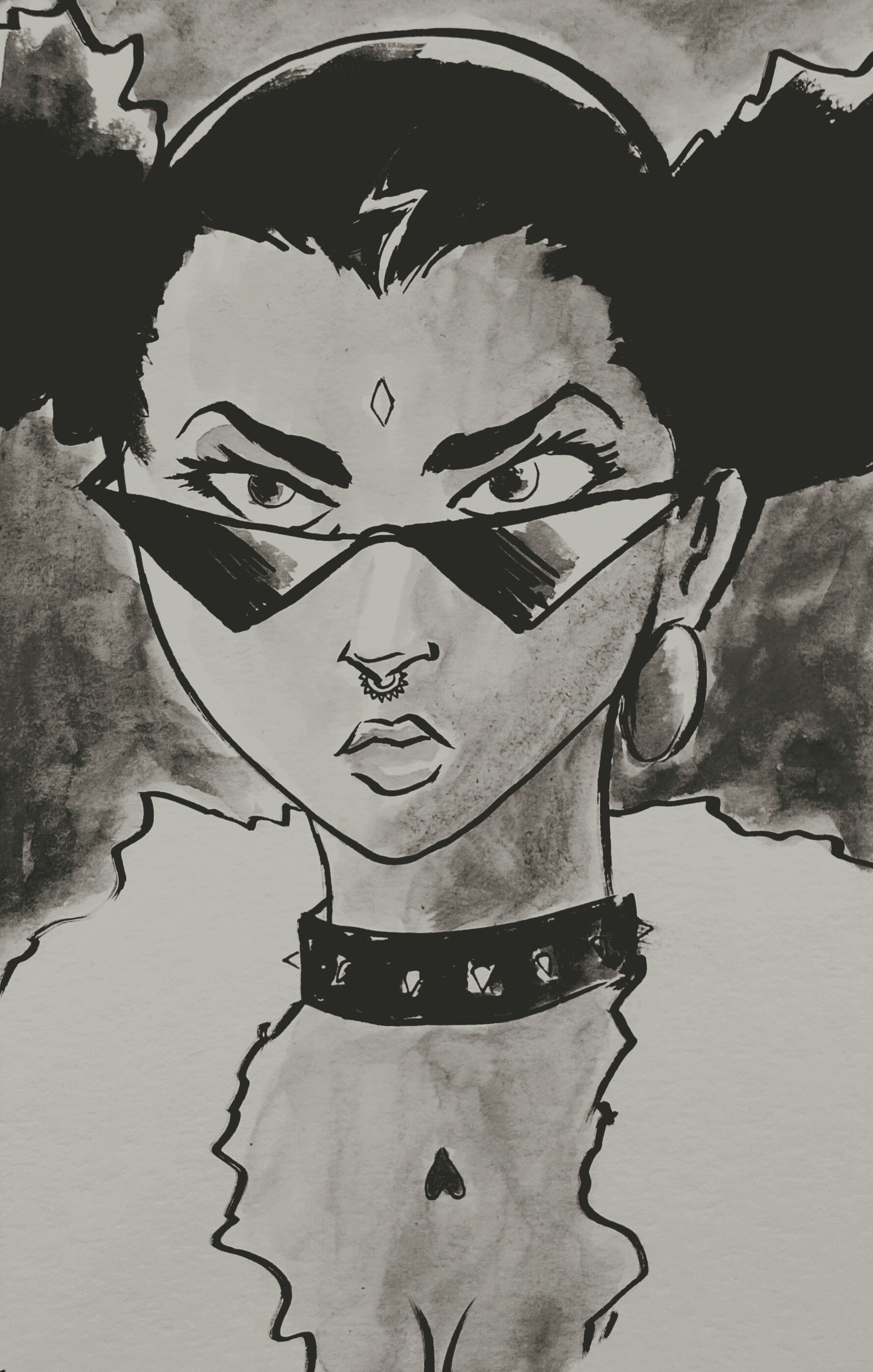 Shayla "SHAY" Patterson
Oklahoma's ex girlfriend and partner in crime. Shay is a fashion designer and model. Known to carry a blade for any given situation. 
Occupations:
Fashion Designer
Owner of GEM (Glamour, Entertainment and Modeling)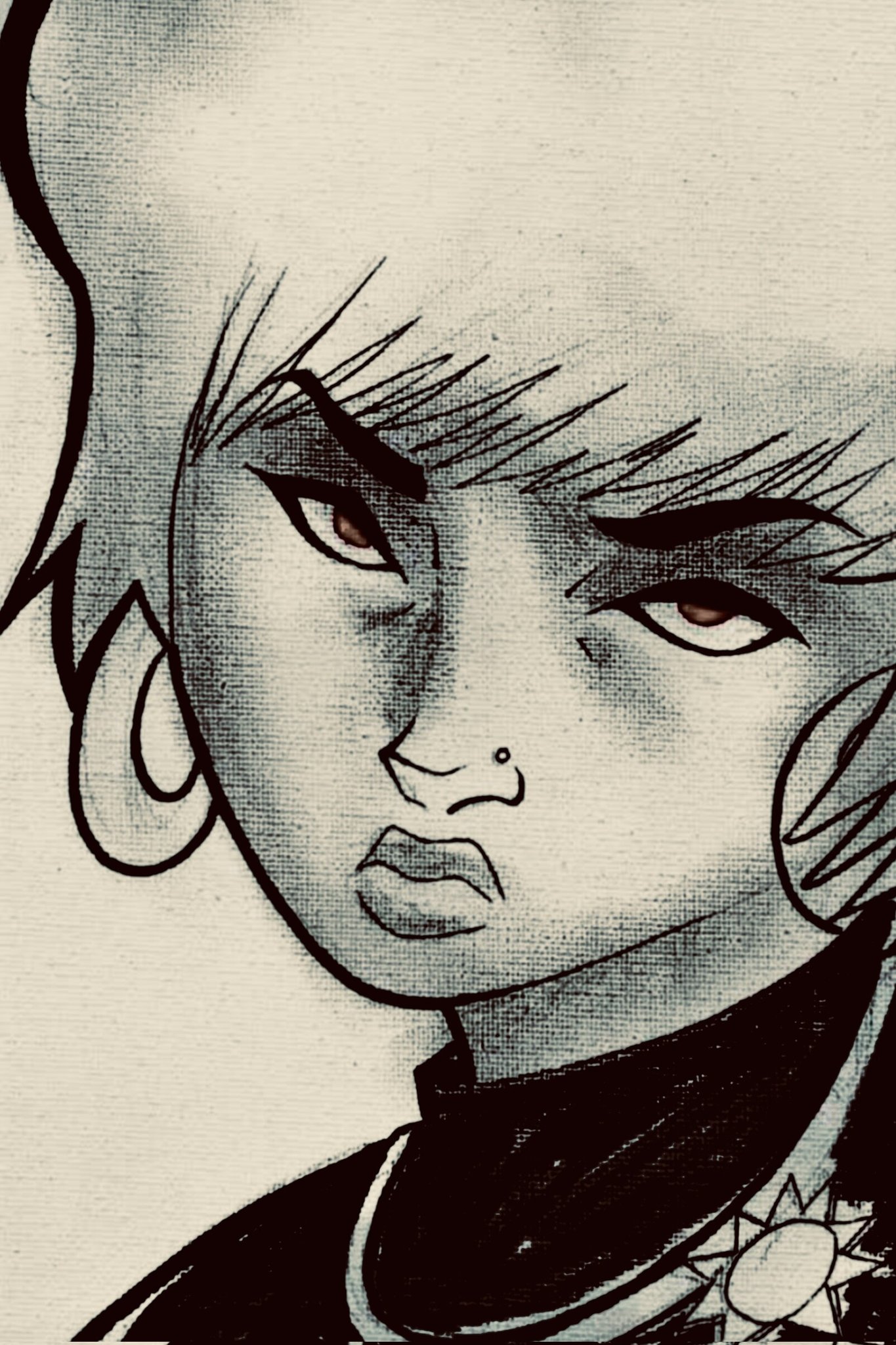 Mariam "BLOODY MARIE" Graham
Ex Leader of the SUN NATION (Sun Empress)
Mariam is a highly trained ASSASSIN. Mastering in Ninjitsu and Karate. A fellow comrade of CAROLINA.
Occupations:
Espionage
Messenger
Assassin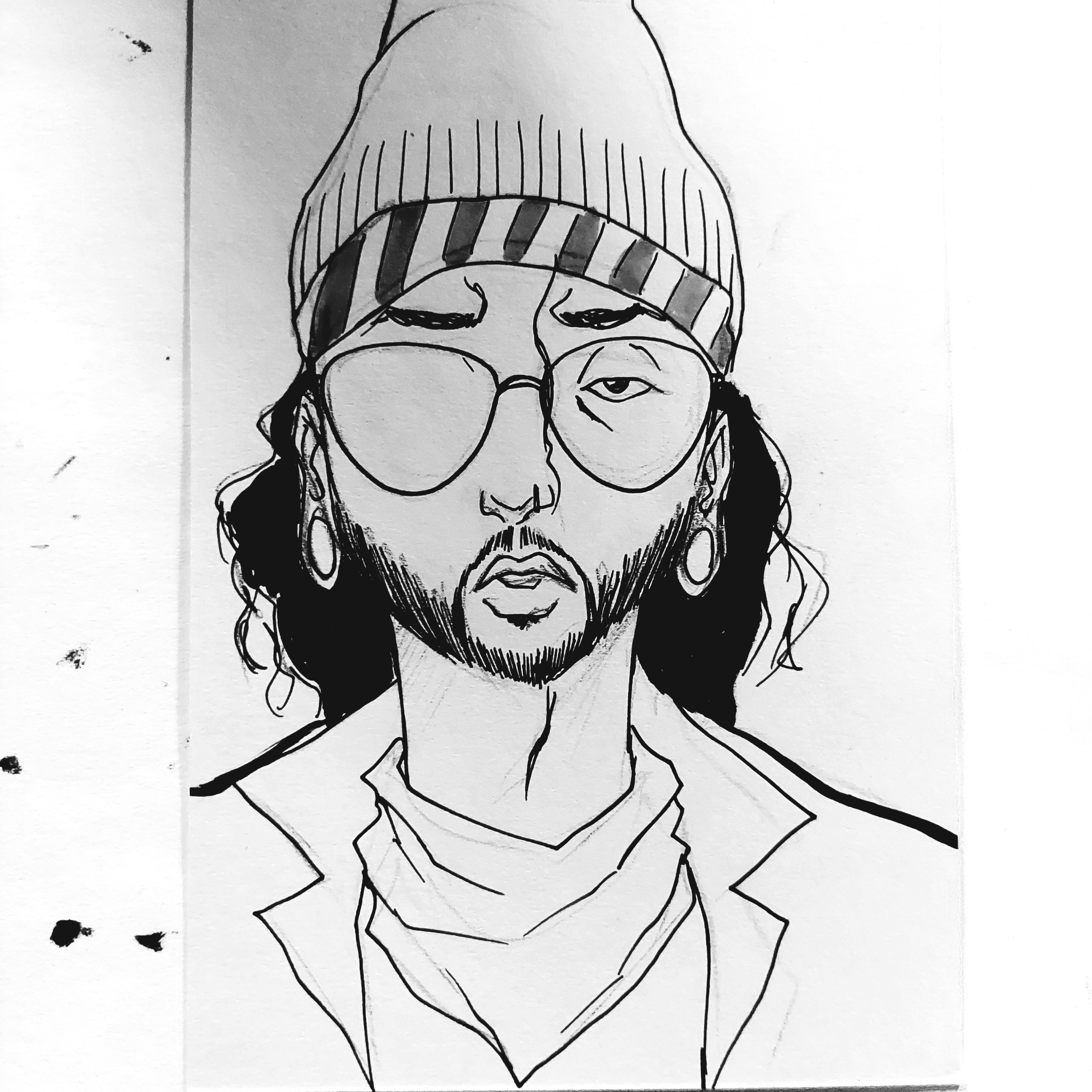 Kevin "KRAZY Kev" Reinhardt
Oklahoma's roommate and homie
Occupations:
Owner of KRAZYKEV'S RECORD SHOP
Musician